The menu bar is a collection of blue buttons across the top of the MDT screen used for communications.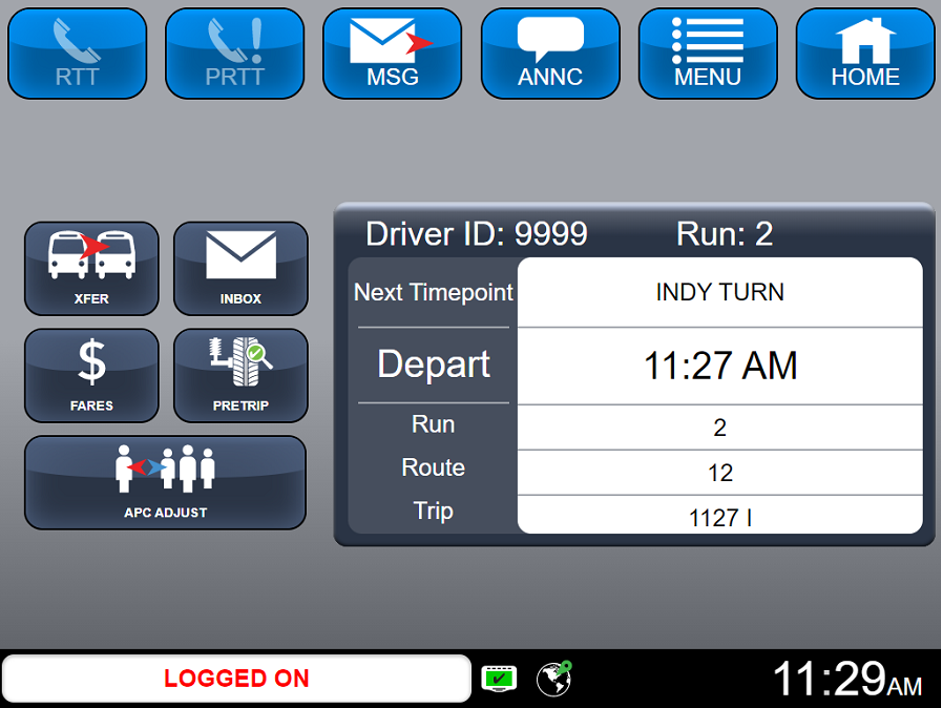 Menu & Home Buttons
Press the

button to open the MDT Menu screen.
To open the MDT Home screen, press the home button.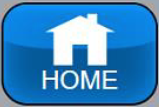 The Menu & Home buttons are consistent across all major MDT screens, which is why the Home screen includes the Home button, and the Menu screen includes the Menu button.
Communications Buttons
The top-left area of the MDT displays the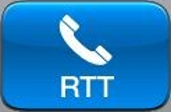 ,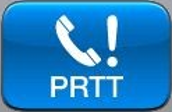 ,

, and

buttons. The operator uses these buttons for communication to and from dispatch, and for playing passenger safety announcements. See section Communications Menu Buttons.