Overview
Unanticipated data conditions, changes to required system permissions, and third-party software can cause various system errors, such as: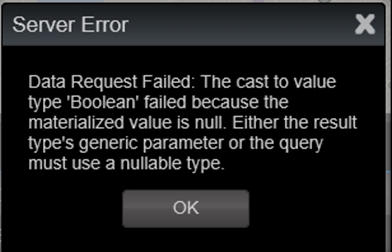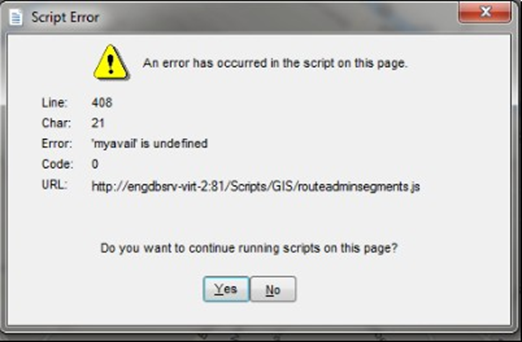 Tracking down and resolving these types of errors can be difficult. If a system error occurs, the more information you gather, the more quickly Avail Support can fix the problem.
If a system error occurs, please provide the following information to Avail Support:
The user that was logged in.
Workstation information, including OS version and Patch Level.
When the error occurred.
Screenshot of the error.
Clipboard of error details if offered.

Some system errors present a "Copy to Clipboard" button. Click the button and then paste the contents into an e-mail, Notepad, or other option.

Record all known steps leading up to the error.