Navigation:
ETMS > Human Resources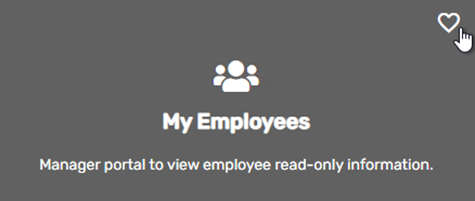 This is a manager view, and no changes can be made. It contains read-only information. It will show all employees assigned to this manager.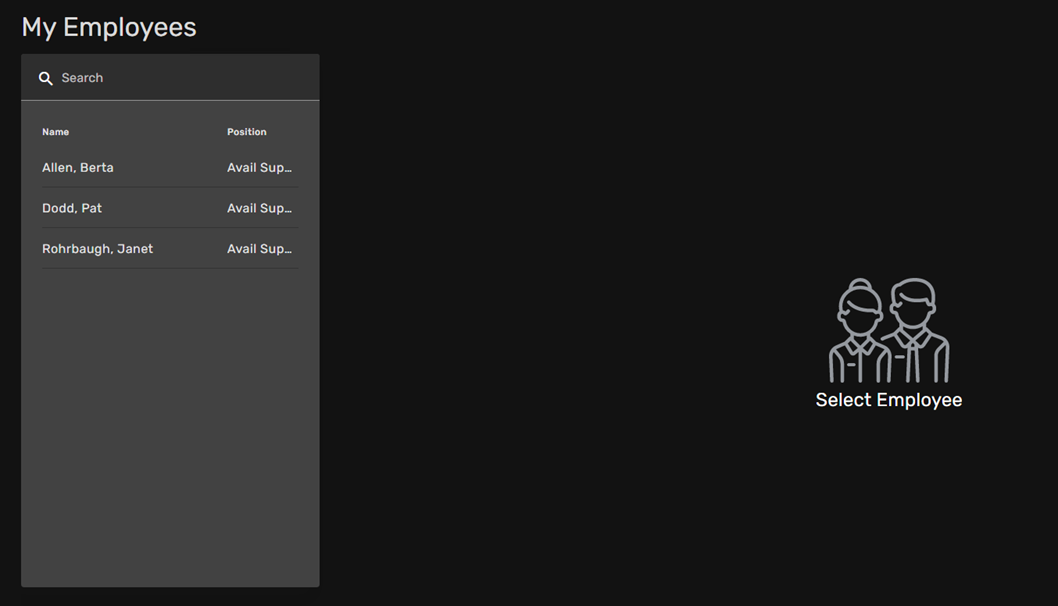 Click on an employee's name to view their information.

TIP:
Managers are assigned to an employee from the manager drop-down in the Personnel Card/Employment Info Tab.