Streamline recruiting with Avail's integration with JazzHR, which allows you to seamlessly import recruit information into myAvail to save time and reduce errors. Clicking on the card will open the JazzHR website in a new browser tab. An active JazzHR account and login credentials are required to utilize this functionality.
Click the Open JazzHR card.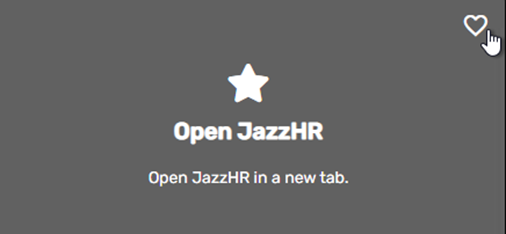 This will prompt you into signing into your JazzHR account using your email and password set up with JazzHR.